KAFUWELL Decides To Take Part In The 131th Canton Fair As Every Year As It Done
Every year KAFUWELL joins in the Canton fair (The China Import and Export Fair) for finding buyers. We always provide excellent goods and humanity service, so our customers are extremely satisfied with us.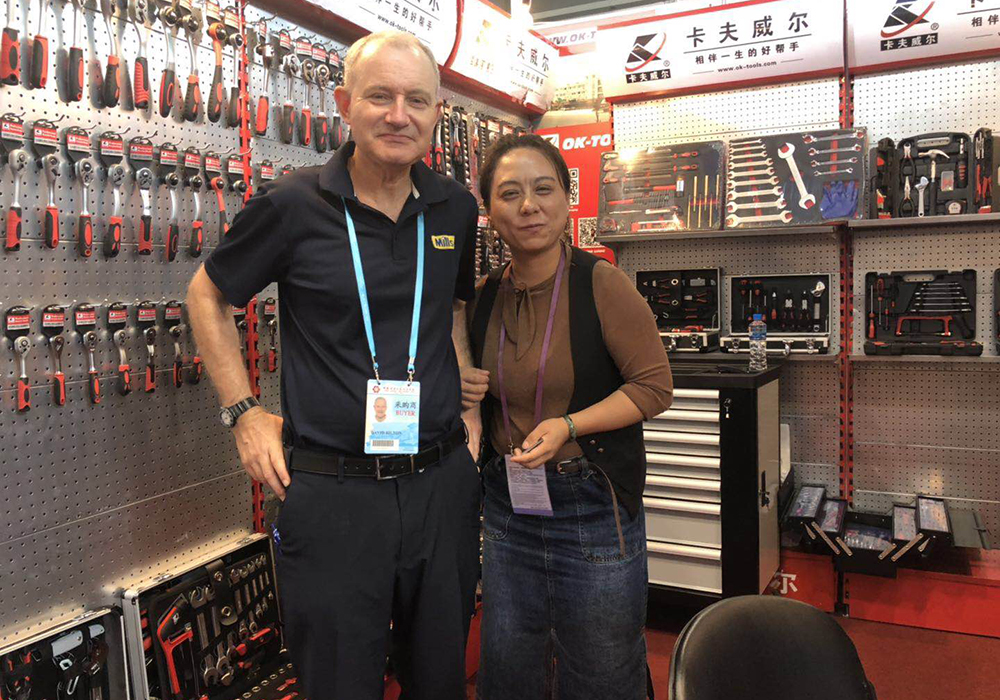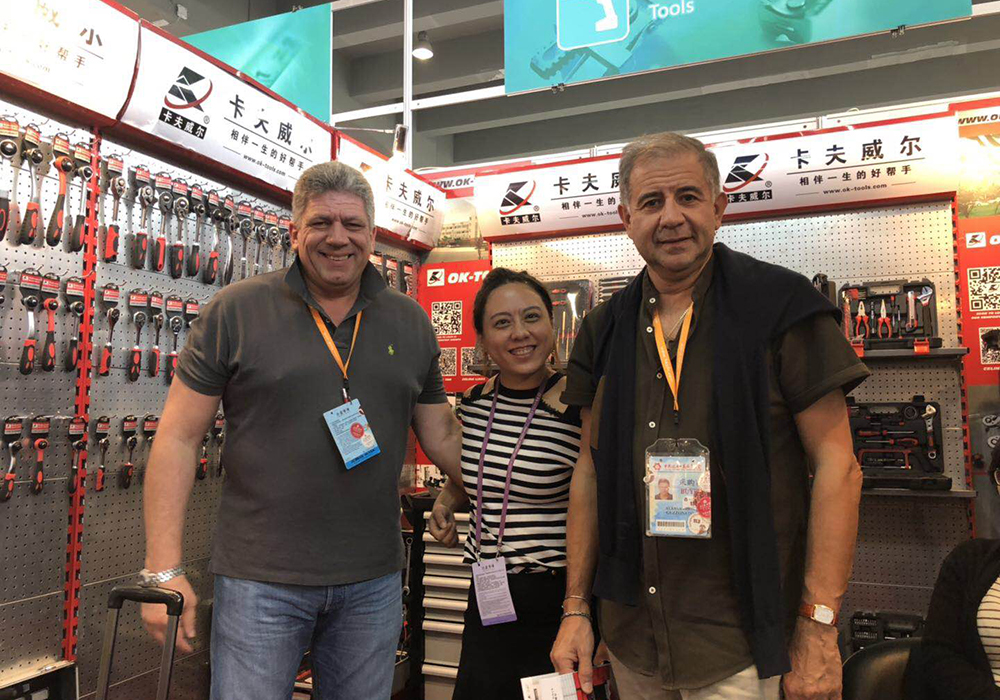 In response to expectation of users we decide to join the latest Canton fair and bring the perfect service to our honestly customers. By the way we also create the new product can let user have more choices to make an order.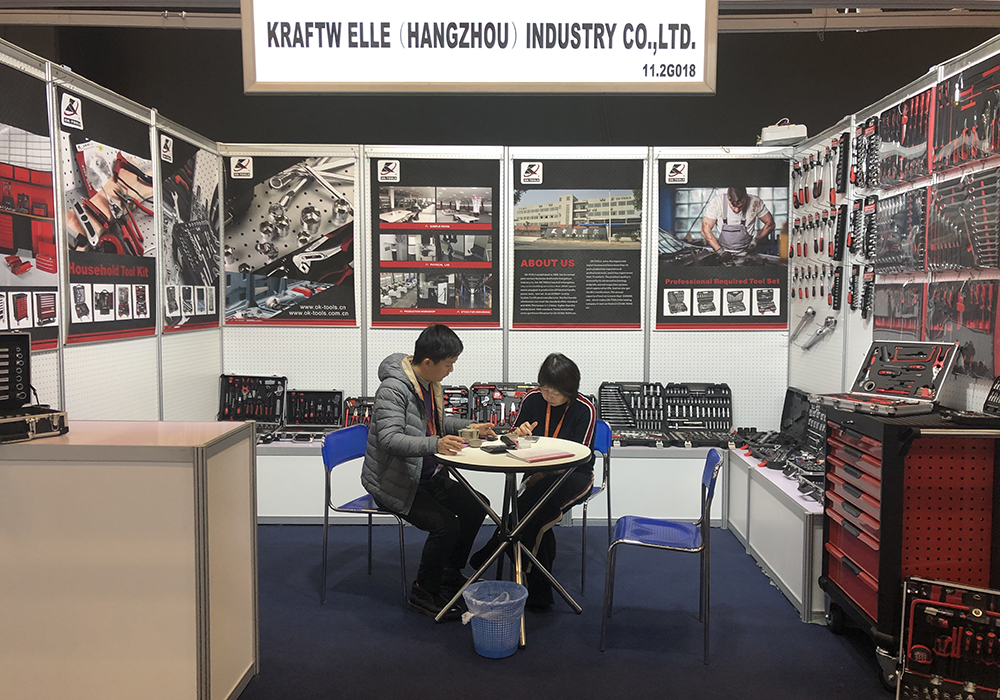 We are waiting for you in the Canton fair, and we are glad to serve you all the time.